HP Fonds is a fixed income asset manager with a main emphasis on Danish government and mortgage bonds.

 
HP Fonds offers customers a high-quality product with the customer at the center. We invest the time and energy required to create the highest possible return with the least possible risk.
Therefore, it is important to us to have a close and trusting collaboration with our investors, where we always are available for any questions or general comments about the Danish bond market. That is why we also spend a relatively large amount of resources on preparing a monthly report for our customers, tailored to their exact requirements and needs.
Investment Philosophy

We perceive the legal and societal framework for Danish mortgage bonds as so robust that these bonds are among the safest investment assets in the world, and with the expectation that our investors have a long investment horizon, with respect for the investment horizon, it is the customer's attitude towards interest rate risk that the choice between short, medium and long term bond holdings are made.
Liquidity Risk
We do not usually measure liquidity risk within Danish mortgage bonds. All Danish mortgage bonds are considered ultra-safe and under normal conditions, the vast majority of bonds will be able to be traded at values that reflect the cash flows and the current yield curve.

However, a liquidity - and thus primarily return - hierarchy has crept in under the guise of regulations, which in the daily market is not significant, but under stressful conditions could lead to a preference for certain assets.

Market conditions are changeable and changes in interest rates change liquidity conditions via changed issuance patterns and redemptions.

We do not wish to pay an higher price for liquid bonds, as liquidity is typically absent when there is the most need for it under abnormal market conditions. Over time, a portfolio of illiquid bonds yield a higher return than a holding of similar liquid bonds.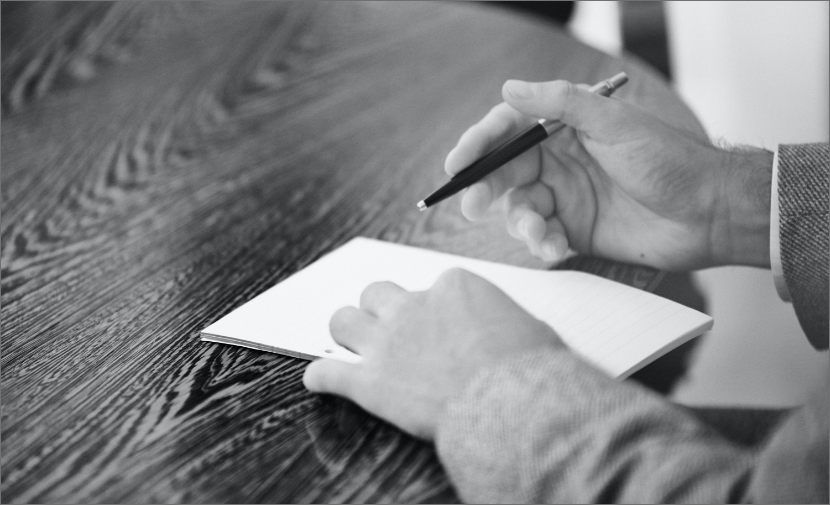 We find it meaningful for an indefinite portfolio to utilize the Danish bond market's stock of stipulated longer-term bonds with high coupons, which due to borrowers possibility of early termination, risk-wise and presumably in reality, will be a shorter series of payments.
Strategy
In the Danish market with few brokers, issuers and significant investors, proximity to the market is essential, as the trading spread at current levels represents several years of return.

Unlike our competitors, HP Fonds have fixed income as the only asset class. This means a very high degree of focus and detail orientation, which enables the bottom-up strategy, where bonds in the day-to-day management are selected very cautiously.

As we are a relatively large portfolio management team, we have, due to years of experience, both the ability and the resources to thoroughly analyze and select the bonds that provide the best return in relation to risk.
The company's AUM is no greater than the the purchase of even smaller positions has an effect on the portfolios after allocation. The long track record underpins that both the investment strategy and the dedication have contributed to good risk-adjusted returns after costs.
We are a small company with a flat structure that also makes decision paths short and we provide easy access to portfolio managers. We are an independent company that is not tied to specific brokers, but focuses on transparency and the lowest possible direct and indirect trading costs.
... and not least, the company invests with the customers, as the company's equity is invested in HP Fonds' own products.